Our Capabilities
We have over 30 years of co-packing experience, helping customers large and small manufacture their products and grow their business. No matter your product needs, our facilities are ready to meet them.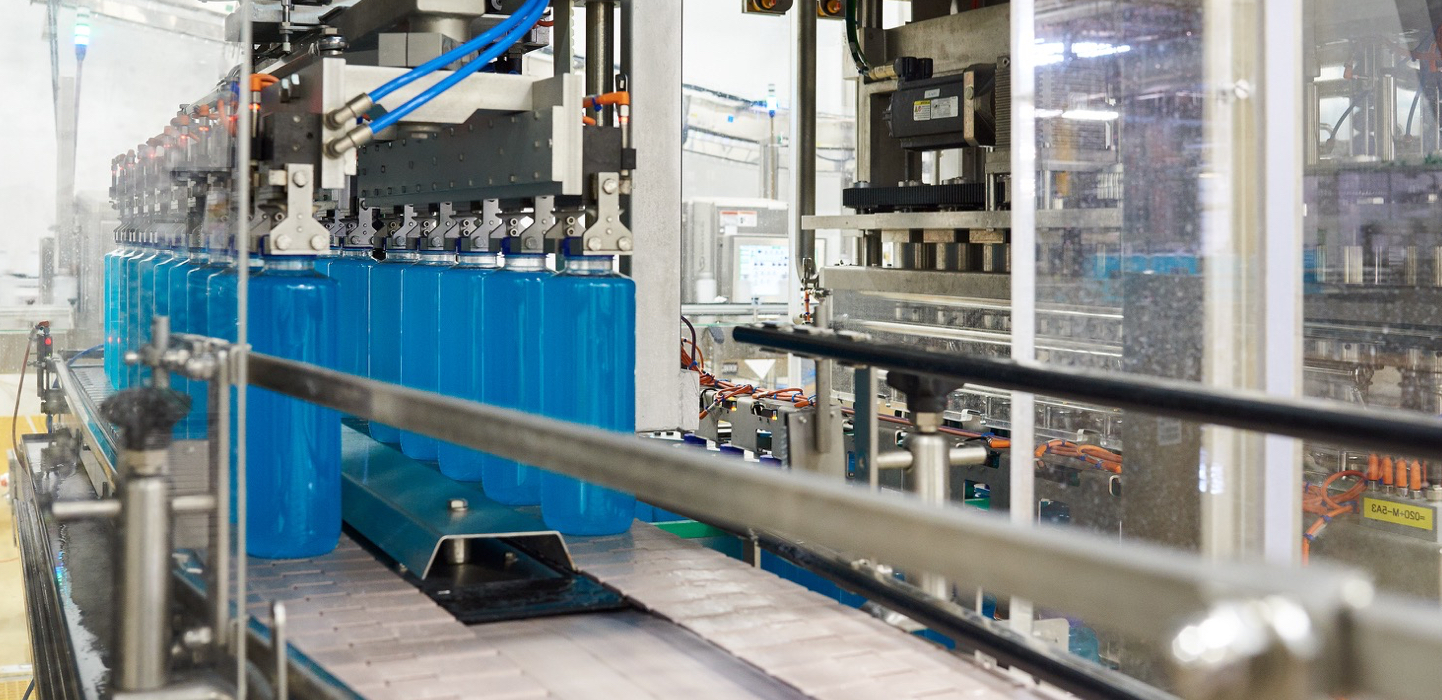 We provide end-to-end solutions to our customers, this includes; package design, bottle blow molding, recipe development support, plant trials, manufacturing, quality inspection, warehousing, and shipping.
Our facility is currently 560,000 SqFt with available land to build additional 200,000 SqFt for expansion as our customers' volume grows.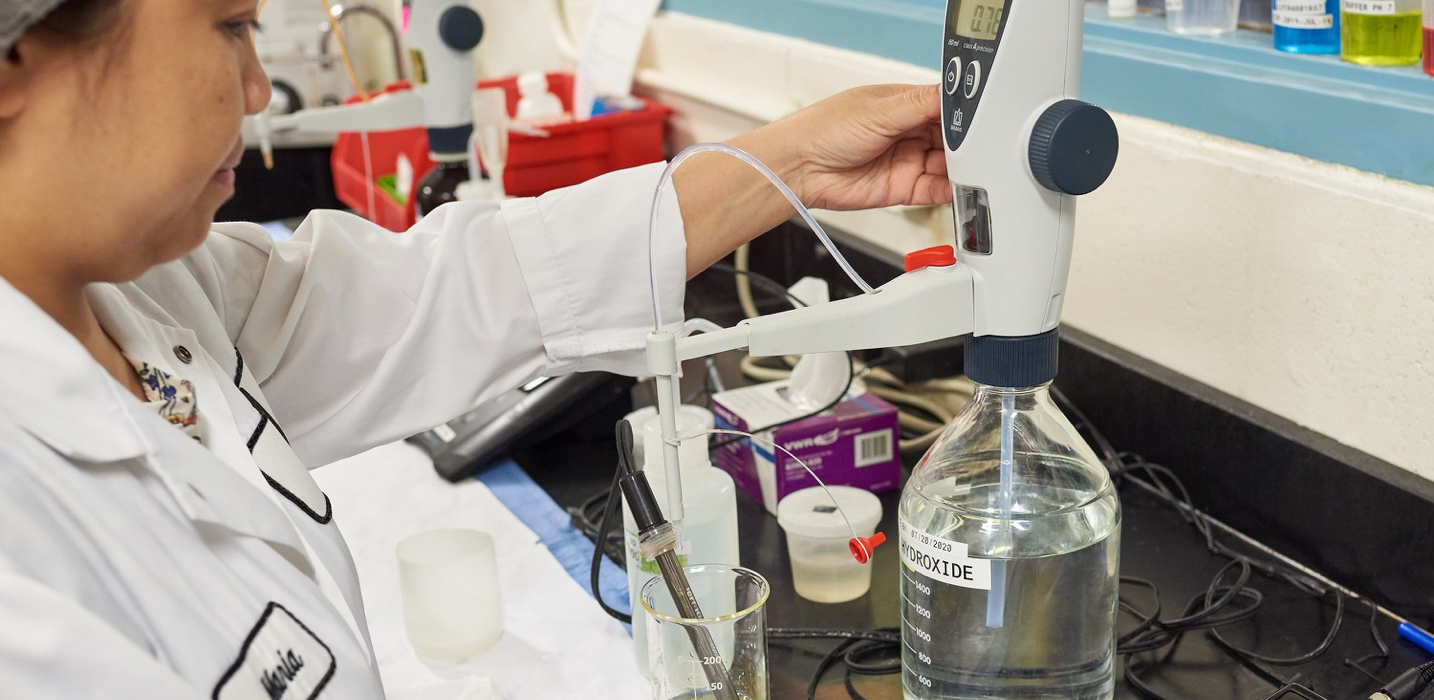 Our facility adheres to the highest professional standards for cleanliness and GMP. Our staff are trained to not just meet regulations, but to exceed them whenever possible.
Every processing and manufacturing line in our facility is continually upgraded to ensure our systems are state of the art. It's a big investment, but it's worth it if it means we can provide every one of our clients with the best possible product.
We hold our customer products at our site until incubation period is passed. We also offer additional storage and warehousing services to our customers as required